WRIGHT MORRIS – THE HOME PLACE (AMSTERDAM)
24 enero @ 10:00

-

5 abril @ 18:00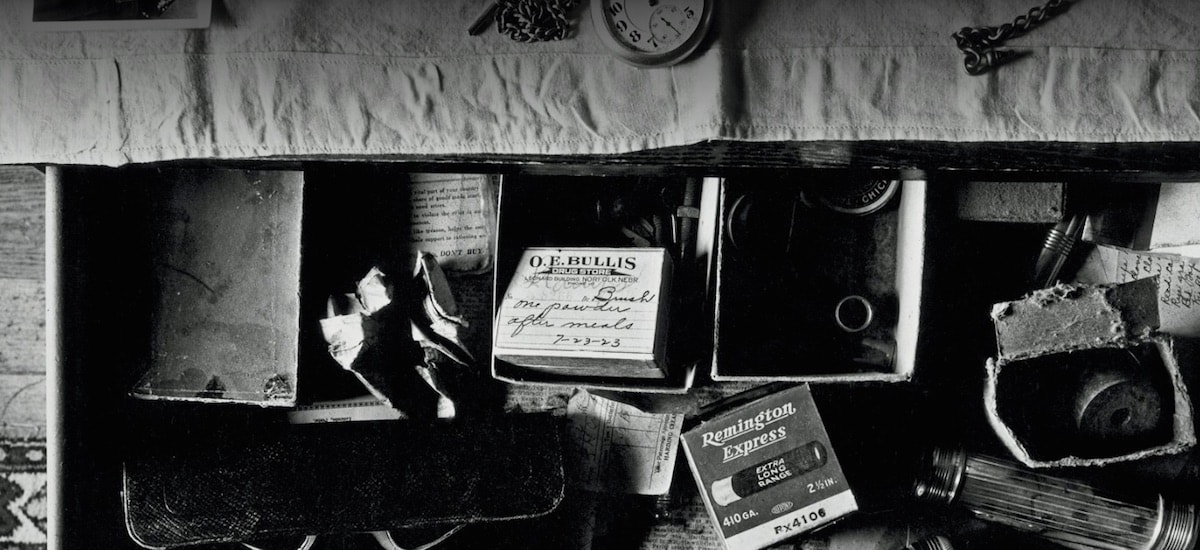 Foam will open 2020 with the Netherlands' first-ever retrospective of the celebrated American author Wright Morris (1910-1998).
Morris captured the harsh reality of life in America's rural areas. The first thing that stands out in his work is the absence of people. He photographed still-lifes of everyday objects that exuded an atmosphere of poverty and decline. Morris had an unique approach to show the passage of time in the aftermath of the Great Depression of the 1930s.
He incorporated his photographs in so-called 'photo-text' books in which images and writings reinforced each other. The exhibition at Foam centers on his books The Inhabitants (1946), The Home Place (1948) and Of God's Country and My People (1968). Although relatively unknown and overshadowed by his prize-winning literature, his photographs are on a par with other iconic photographers of the time.
Text: FOAM