LE BAL AWARD FOR YOUNG CREATION WITH THE ADAGP 2021
29 julio

-

20 septiembre

Gratuito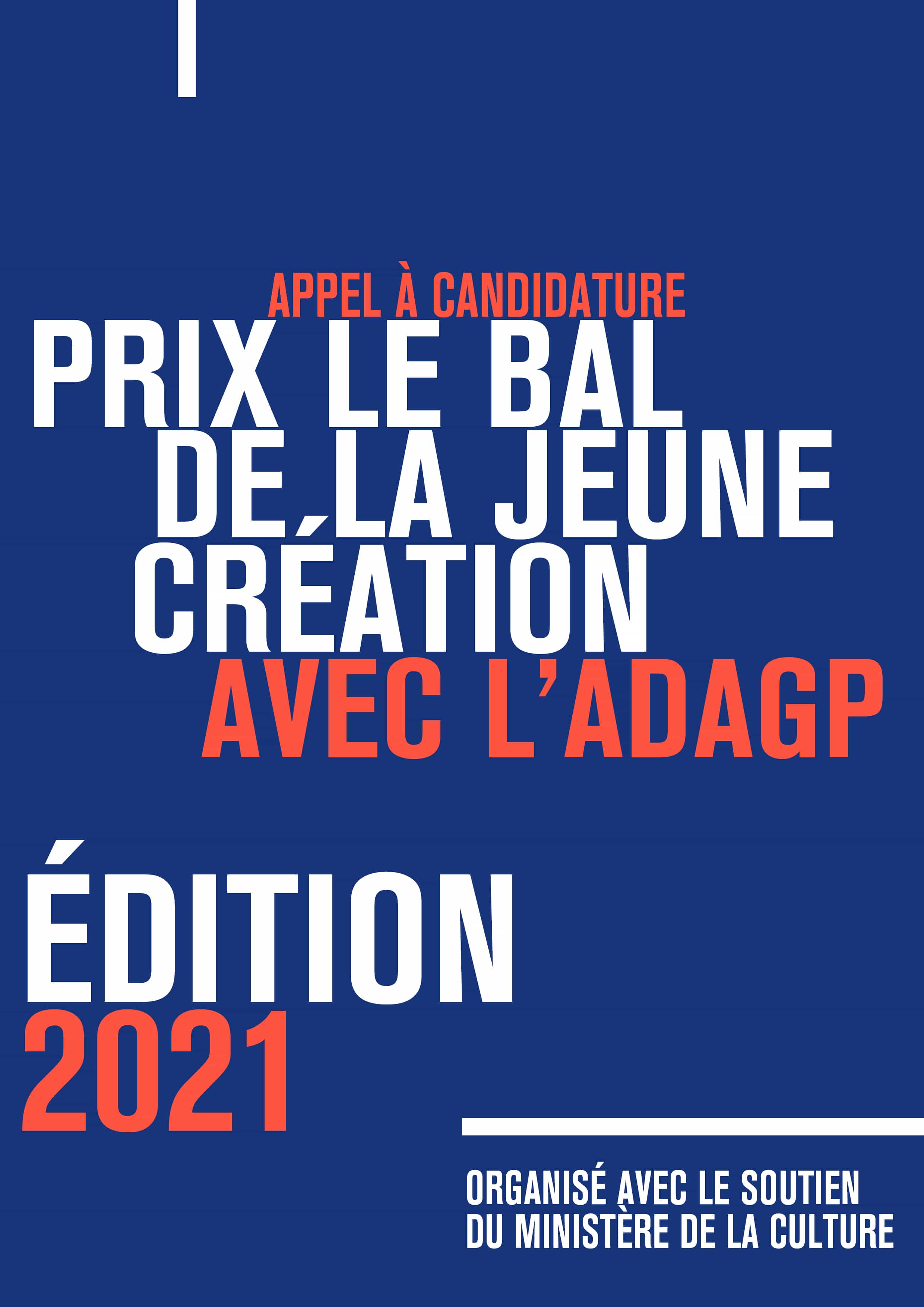 The award is open to all photographers and/or videographers living in Europe and under 40 years of age. LE BAL will support the laureate in completing an already-initiated creative project over a two year period. Priority will be given to projects falling under the broad spectrum of the documentary image, still and motion, representing diverse world hypotheses, positions, and constructions of human experience.
The laureate will receive a grant of 20,000€ to complete their project. In autumn 2021, the two years will culminate in an exhibition of the laureate's work across the two spaces at LE BAL and a publication. The jury, chaired by Diane Dufour, director of the BAL will meet on October 18, 2019 and will distinguish the winner of the award and six favorites.
The laureate and special mentions chosen by the judging panel will enjoy two days of masterclasses in 2020 where they will meet 12 professionals and personalities from the world of visual arts (publishers, graphic designers, institute managers, critics, artists, collectors), to gain a better understanding of work issues and enrich their creative project.